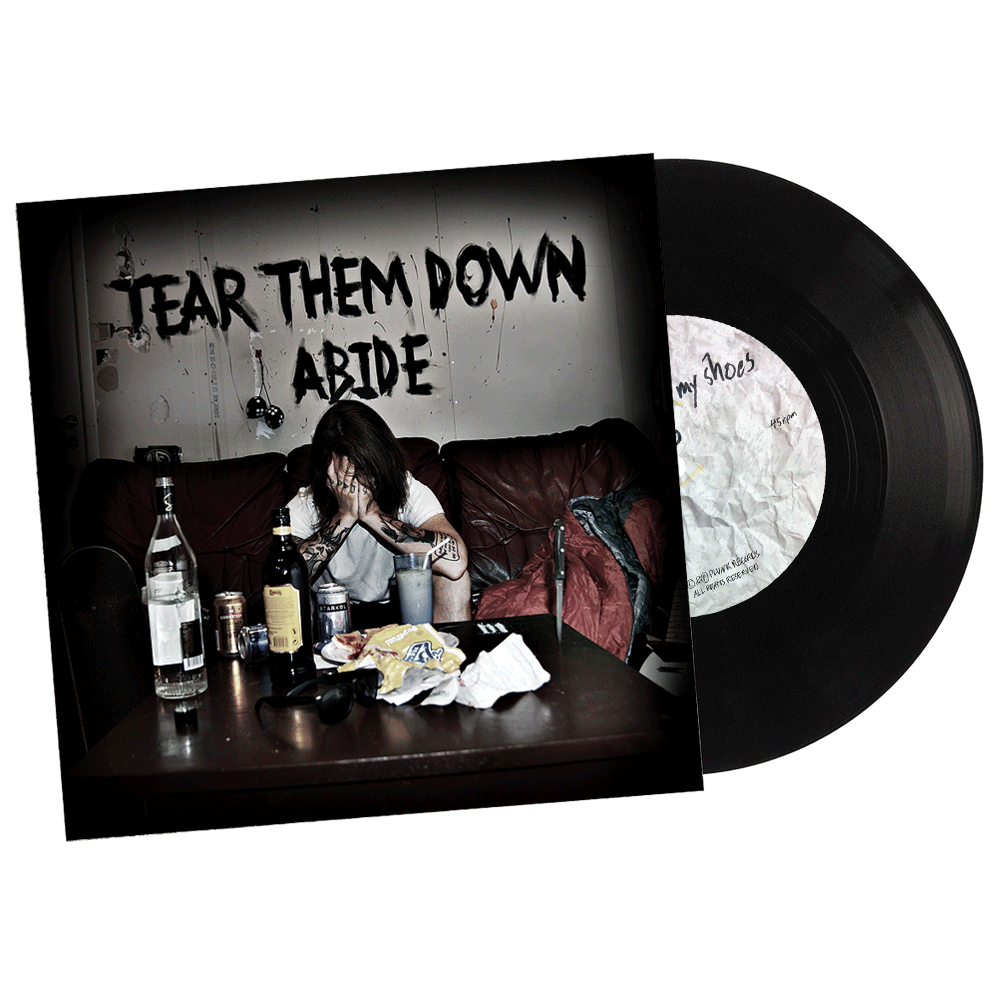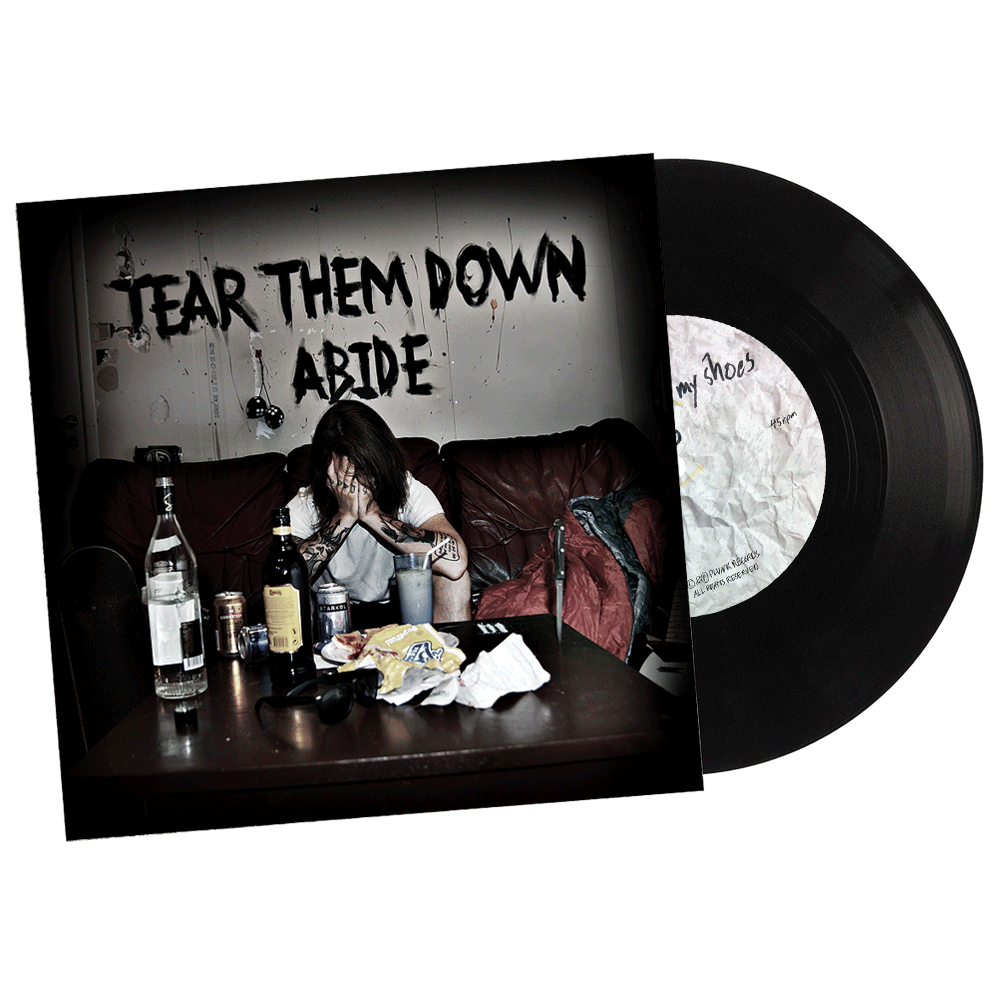 Tear Them Down Adide 7" Vinyl!
€8.00
Be a true Tear them fan - Pre-order "Abide" on a 7" vinyl! Digital download is included and will be sent upon release!
Tear Them Down are back" With ther fourth release "Abide" they return to singing in english and continue their evolvement of their own brand of fast catchy punk rock!
Track listing:
1: Take a walk in my shoes
2: Gorb
3: Ships
4: Take me back*
5: Stoney Broke
*Excklusive track available on the digital release